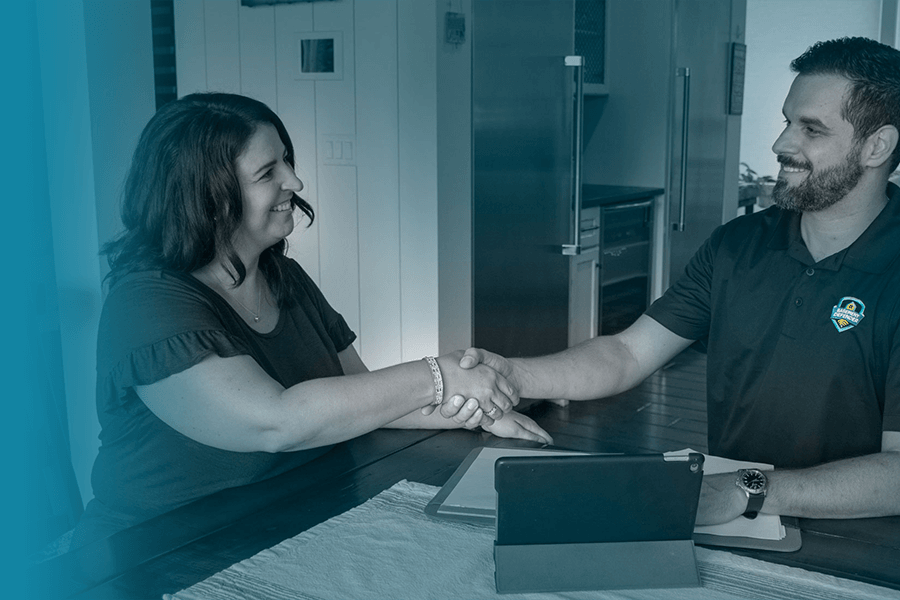 Basement Defender™
System?
When you're ready to purchase your own Basement Defender™ to constantly monitor your sump pump, complete the form below and a member of our team will be in touch with you.
Great! You're taking the NEXT STEP to achieving peace of mind.
Fill out the form, and we will get back to you on the next steps to bringing Basement Defender™ into your home!