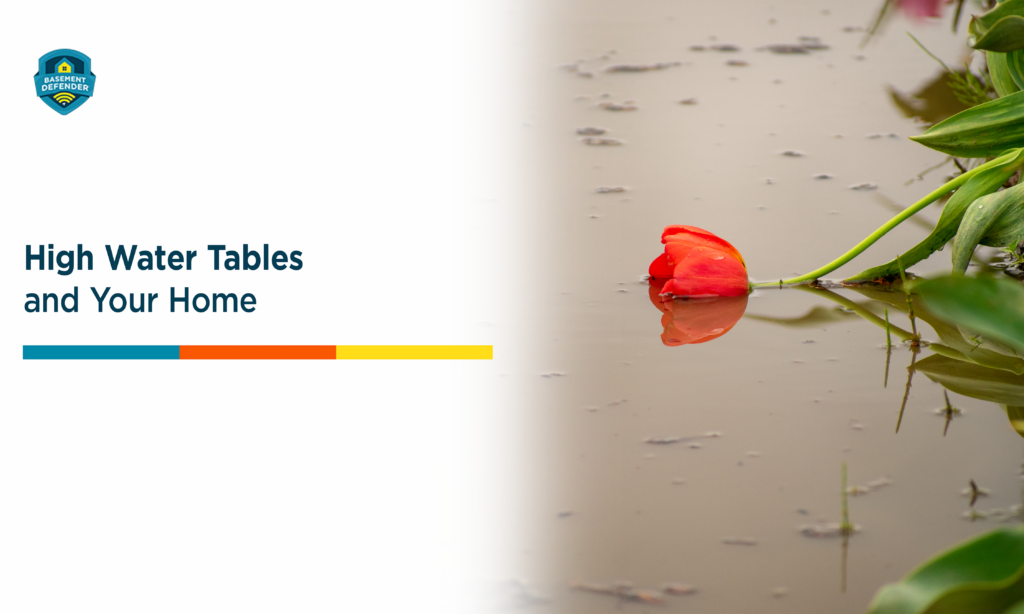 The underground water table plays a role in home construction, foundation stability, and home comfort. Because the groundwater table is so significant, it behooves homeowners to understand how it works.
National Geographic defines a water table as the boundary between water-saturated ground and unsaturated ground. Well beneath the ground, at various depths depending on geography, topography and weather conditions, pockets of water, called aquifers, exist. The water table marks the boundary between that available water and the dry surface.
Groundwater is impacted by precipitation, irrigation and ground cover. The water table can fluctuate with the seasons and from year to year because it is affected by climatic variations, as well as how much water may be drawn from underground, advises Encyclopedia Britannica. The water table where one person lives may be several inches or feet below the surface of the ground and follow the topography of the land. For others, it may be much higher, even coming above the surface of the soil.
In areas where a local water table rises near the surface, water can push against the underside of the foundation in a condition known as 'hydrostatic pressure.' This may cause water to infiltrate through the bottom of the foundation – even permeating solid concrete over time. If hydrostatic pressure is severe, it could lift certain portions of the foundation out of the ground, but this is very unlikely. But it could cause shifting of foundation walls and structures like fencing and decks.
Even if ground water does not cause foundation cracking or shifting, it could lead to humidity issues, resulting in rust, bacteria and mold. Wood structures in a home may be compromised by a high level of humidity.
What Can be done if you live on a high water table?
The thing to understand here is that the high water table is part of the earth and cannot be graded away.
High water tables are often above the level of basement floors or crawl spaces. This almost always causes flooding in these areas.
A good drain tile and sump pump system are a good start, but if these fail and you are on a high water table you could get inches in minutes. The Basement DefenderTM will test your sump pumps every day and send you an alert if a problem is found BEFORE and weather event happens.