WiFi Troubleshooting Steps for Basement Defender

The Basement Defender system requires a strong connection
between your router and the Basement Defender unit. Here
you can learn more about troubleshooting your connection.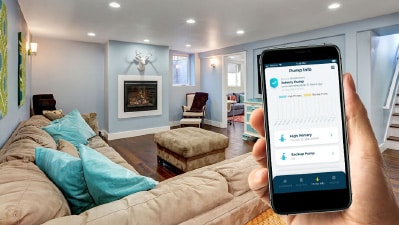 How is Wi-Fi Strength Measured? Wi-Fi Strength (RSSI) is measured in dBm, an indication of how strong the Wi-Fi's radio waves are when received by
Basement Defender has a recommended Wi-Fi extender, which has the appropriate configuration options to be compatible with our devices. Recommended Unit: TP-Link WiFi Extender However,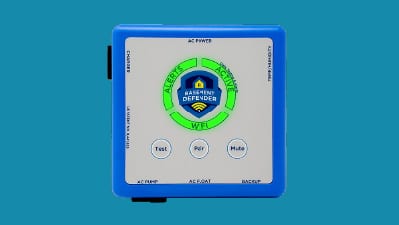 Learn how to connect your basement defender to your WiFi with this step-by-step guide.
Other Featured WiFi Support Articles