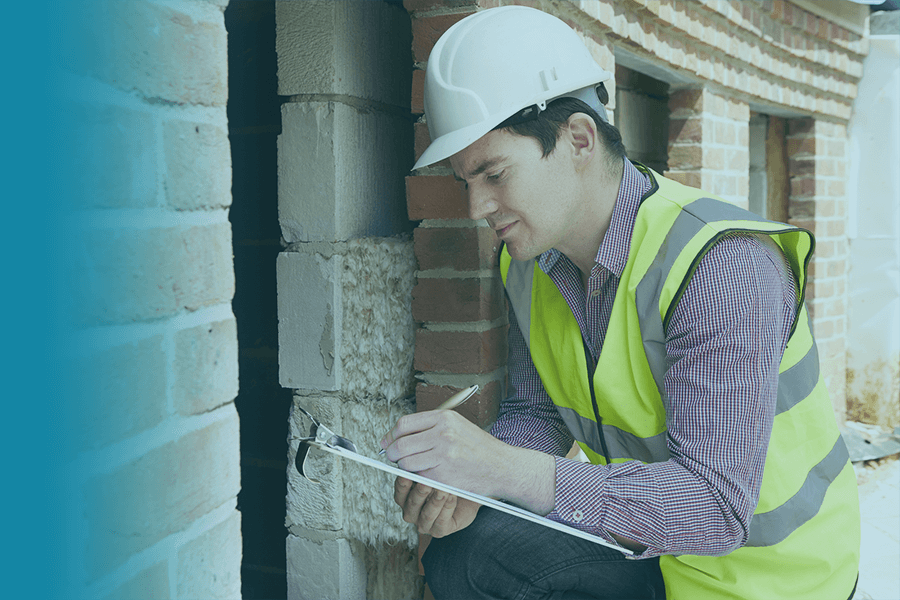 Basement Defender™
Dealer?
If you're looking for a product that will help your customers achieve the peace of mind that comes with regular testing and full time monitoring of their sump pumps system, you've come to the right place!
Fill out the form, and we'll get back to you on the next steps to becoming an authorized Basement Defender™ dealer!
Welcome our newest dealers Healthy Spaces, Kevin Koval's Adirondack Basement Systems, DryZone Basement Systems, Northland Basement Systems, and SmartCrawl!