TP-Link and Sump Pump Monitoring: How They Work Together
TP-Link is a leading provider of Wi-Fi routers and smart home automation devices. The Basement Defender TP-Link router auto connects to your Basement Defender sump pump wifi monitoring device and enables you to access real-time data on your smartphone or computer.
TP-Link has been the top manufacturer of Wi-Fi extenders for many years. TP-Link makes some of the most popular picks in the range extender category. As Wi-Fi extenders go, it's fast, it's reliable, and it's easy to use.
Understanding the Importance of a Secure and Seamless Network for Your Home
When it comes to sump pump monitoring systems and smart home automation, a seamless and secure network is critical. TP-Link routers come with advanced security features such as WPA3 encryption, which ensures that your network is secure from any unauthorized access. Additionally, TP-Link routers are designed to offer fast and reliable Wi-Fi coverage throughout your home.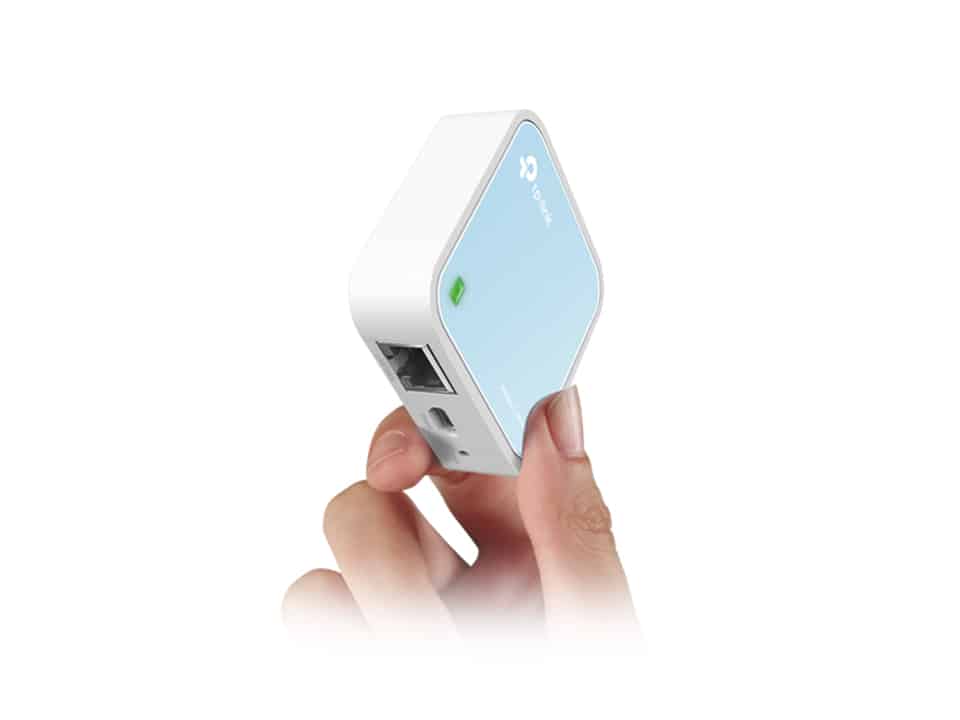 A seamless and secure network is critical when monitoring your sump pump remotely. With a reliable network, you can receive timely alerts and take immediate action to prevent any water damage.
About TP-Link:
Founded in 1996, TP-Link has become one of the world's leading providers of networking products, offering both innovative and award-winning solutions to the market. Ranked No. 1 provider of WLAN products, TP-Link supplies to over 120 countries, serving tens of millions of consumers worldwide. TP-Link is a company that is fully committed to developing its products, services and consumer relations through extensive R&D, strict Quality Assurance practices, and effective outreach initiatives. TP-Link continues to develop award-winning products, offering a complete range of networking solutions consisting of Routers, Adapters, Cameras, Switches, and many other Wired and Wireless devices for both Home and Office use.