Perma-Seal Basement Systems of Chicago has sold over 3000 Basement Defenders to date (since June of 2019). They are selling on average about 200 Basement Defender systems a month this year. A record year in uncertain times, a year unlike anything before!
What did it take to do this?
Perma-Seal made a commitment to make the Basement DefenderTM integral part of its basement waterproofing systems. Every pump they sell has a Basement DefenderTM attached to it. 
Why wouldnt it?
Would you really not want your car to have a CPU chip, not knowing what's going on with your car?
No way!
The same goes for your home's sump system. You NEED to know if its working or worse yet, when its not working.
Basement DefenderTM has proven itself in the field with over 2000 units in the ground over the last 2 years, not one Basement DefenderTM has failed. It is simply the best system on the market today. Perma-Seal customers not only want it, but they need it. It gives homeowners peace of mind. 
Going forward all sump systems will be smart systems. Why wouldn't you want to know if your sump pump is working?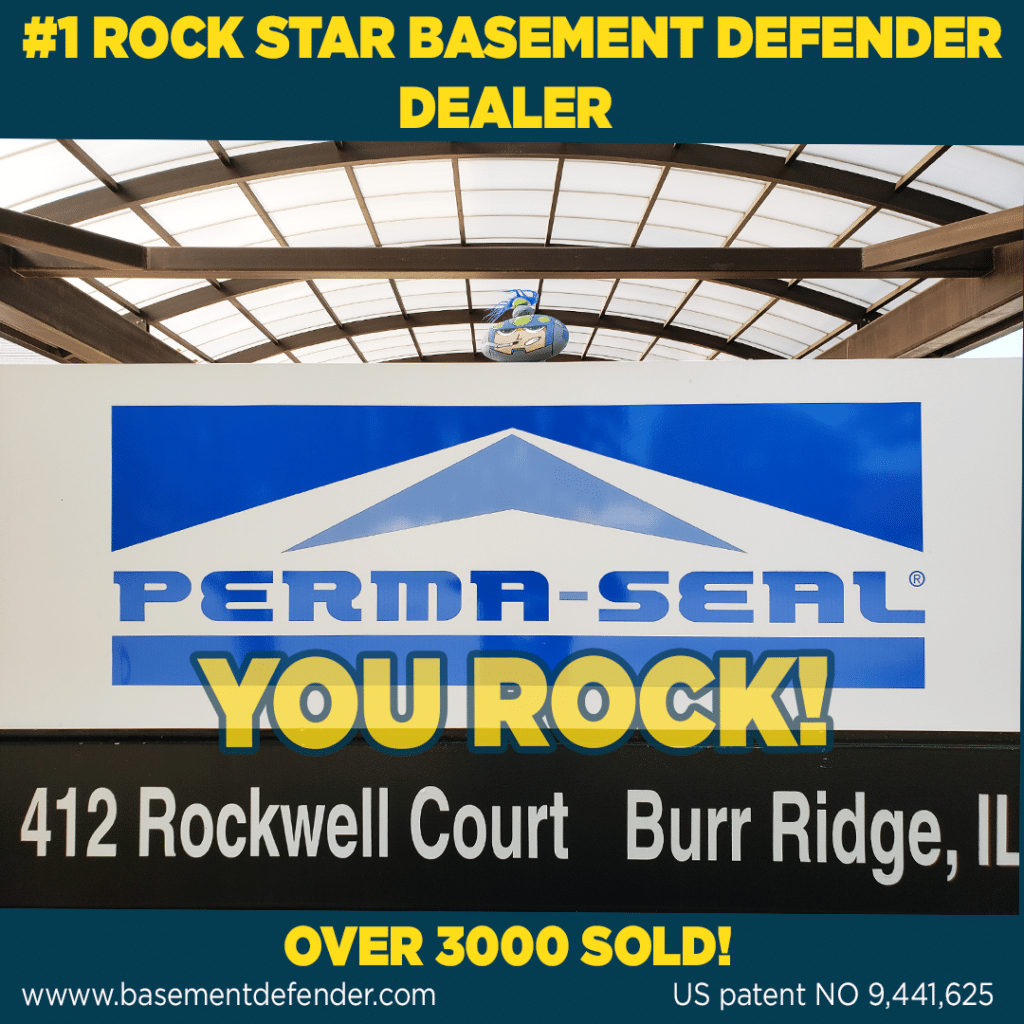 Perma-Seal Chicago
For over 40 years Perma-Seal has been keeping basements dry all the time!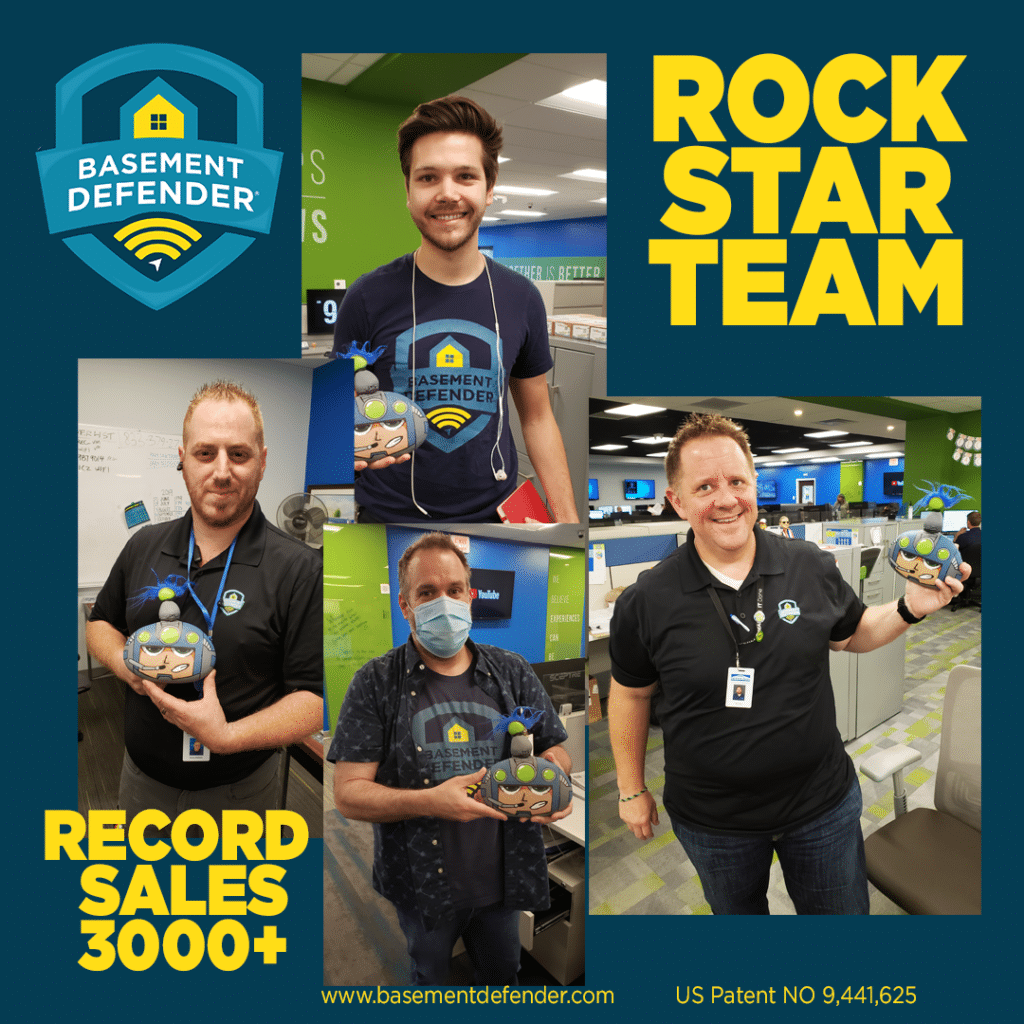 Basement Defender PS Team
It takes people to make things happen, people who believe and have a passion to due the best.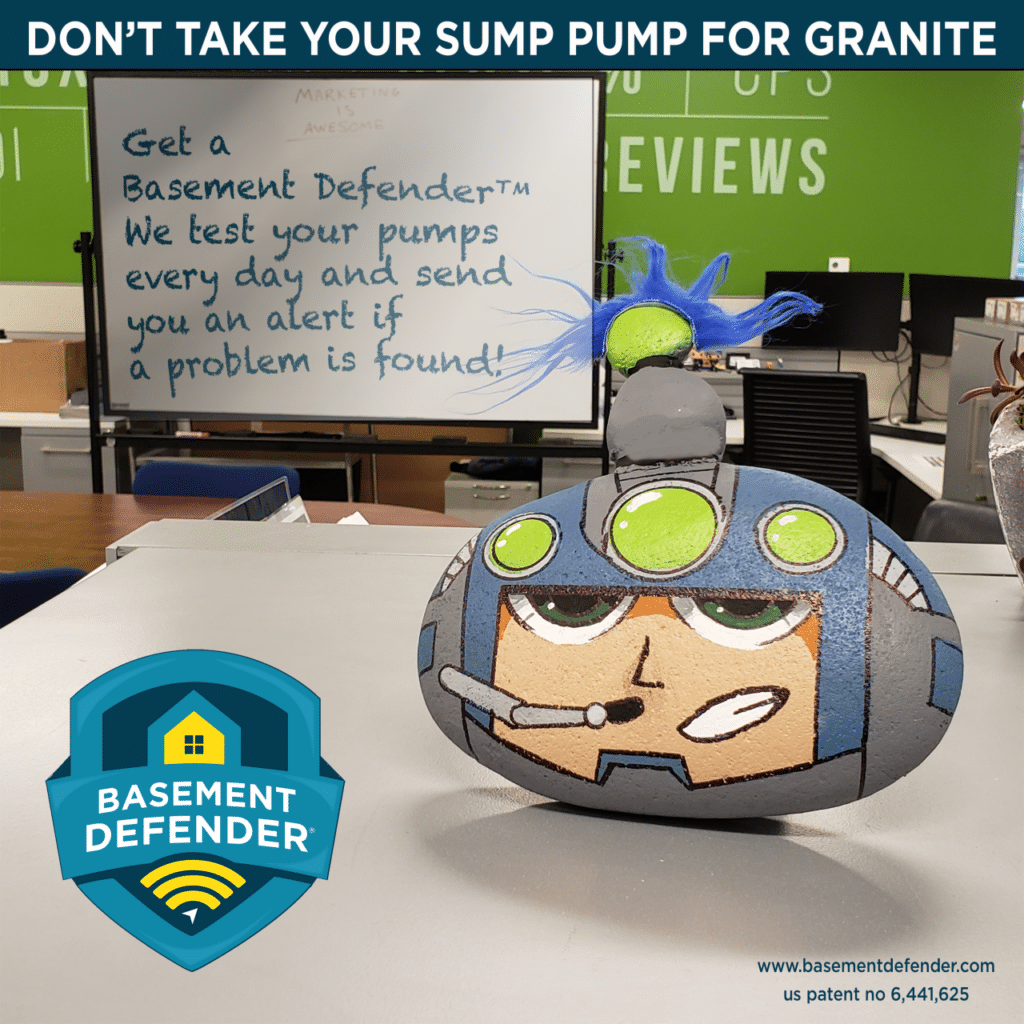 Rock Painting Contest Celebration
Turned into a sales rockin' sales campaign!