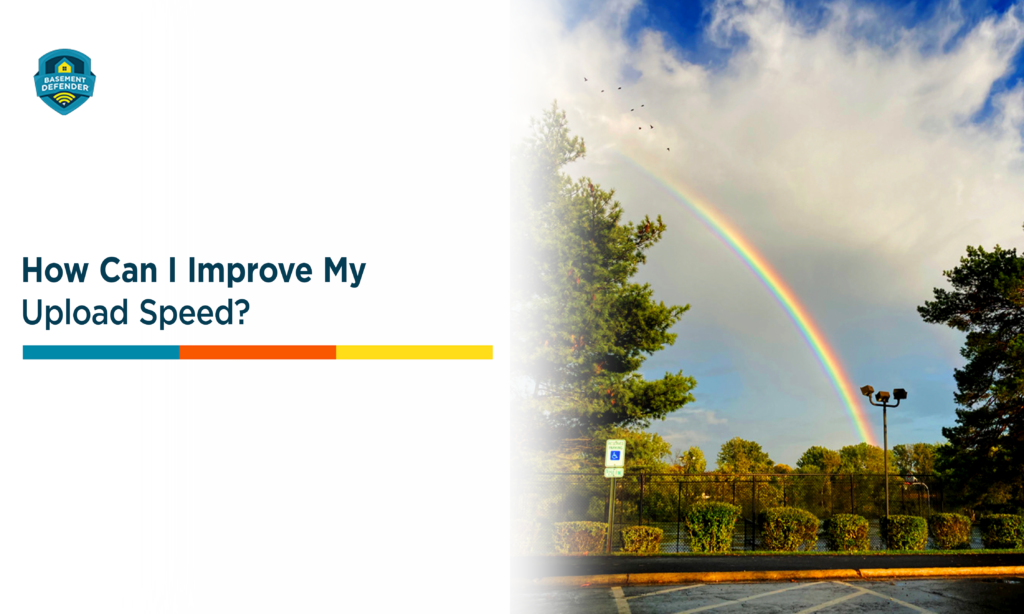 Your Basement Defender™ System requires a good internet connection to maintain connectivity with your devices. Our recommended upload speed is designed to ensure your unit has ample room to send and receive data.
Recommended Upload Speed: 3-5 mb/sec/unit
There are several Wi-Fi speed testing websites available on both your computer and mobile phone.