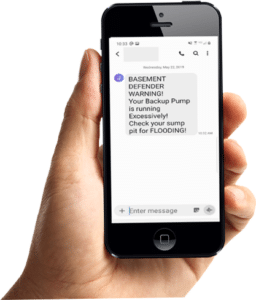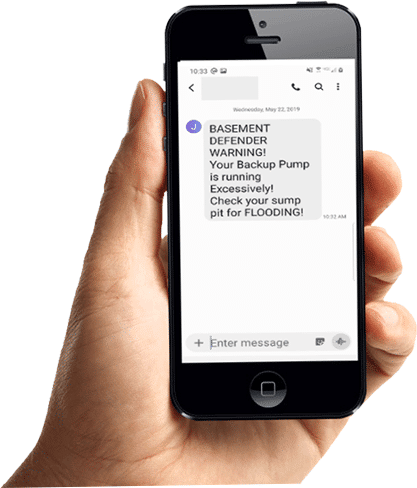 3 good reasons that your Basement Defender should be paired to WiFi.
Protects your biggest Investment, your home.
It stores Important information.
Being paired to WiFi is Free.
It Protects You – it's important to know what's going on with your system so you can get it fixed quickly to protect your biggest investment, your home.
It stores important information- The best example is your car's diagnostic computer- The car's CPU records the data of the system for diagnostics. That's how a car repair place finds out what's wrong with your car. It helps you to get things fixed ASAP, which sometimes can be done remotely as well as viewing your data history like excessive pump run times.
It's Free – YOU DO NOT have to pay to be connected to WiFi – there is no charge to be connected to your home's WiFi.
What does the plan do for me- Why do I need It?
Without a plan- REACTIVE: acts as an audible alarm to failures WHEN they happen. You can still test your system manually by pressing the test button if you are home and remember to do it. It is important to be connected to WiFi for remote diagnosis of your system when it has a problem, vs. having to wait for a service tech to come out.
With a Plan – PROACTIVE: Tests your entire system, including the temperature and humidity of your basement every morning at 8 am. It will send you an alert if a problem is found, BEFORE an emergency event happens. YOU can view all your data from the Basement Defender app.
As Smart Homes get smarter and continue to be more connected, your sump pump is the heart of your basement system and monitoring that is the final piece to having a dry basement ALL THE TIME.