What is Basement Defender?
Our Basement Defender™ System is a high-quality sump pump monitoring system with testing and alarm features to guarantee your home is protected. In case of a sump pump malfunction, Basement Defender will alert homeowners to prevent flooding and extensive damage.
The system is Wi-Fi enabled and is a complete sump pump monitor and alarm system. Once a day, Basement Defender™ activates your home's sump pump systems daily to ensure they are in proper working order. Testing includes the float switches, battery charger, and checking environmental factors such as temperature and humidity. will alert you of any problems. Compatible with any AC Sump pump with a mechanical float switch.
Basement Defender™ System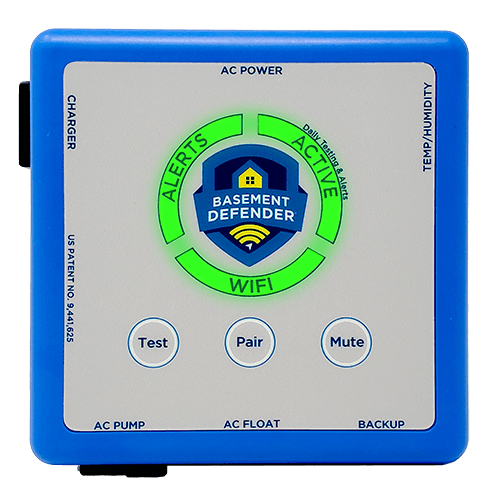 Basement Defender™ High Capacity Battery Backup System & Charger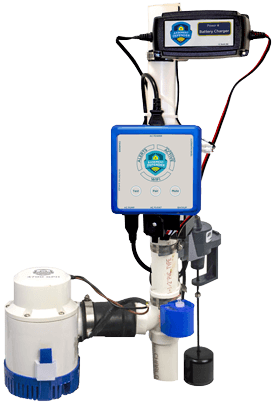 How Does The Testing Work?
Basement Defender™ fully exercises your sump pump system and will send an alert to you if a concern is detected. These alerts can be sent via text, email, or app notification. Some sump pump systems utilize a battery backup system designed to keep your sump pump running even when the power goes out. Every morning Basement Defender™ checks the status of your backup battery system and will alert you should there be an issue.
Testing a Problematic Sump Pump
Find Us on The Showroom Floor
We're in Tech West Venetian Expo Booth 50461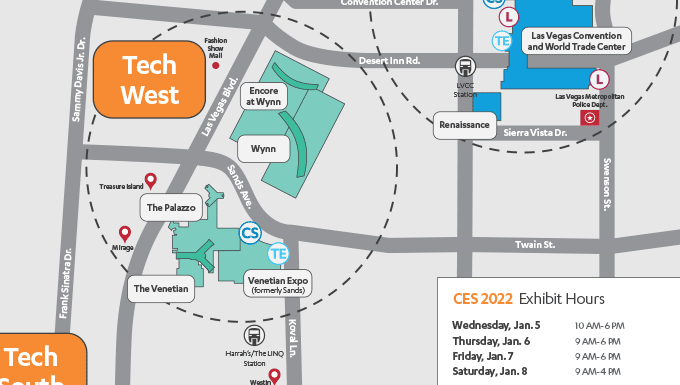 Schedule a meeting with our team on the showroom floor at CES 2022. We can answer your questions about the Basement Defender system and how it can help you protect your clients basements.
Flood Damage by The Numbers