We are prepping for the International Builders Show in Orlando, February 8th – 10th. There is so much work and expense that goes to being at a trade show, even for a small company like us.
At the International Builders Show in Orlando (Booth W5677) we are attending because builders are expected to build customer's homes with smart technology already installed.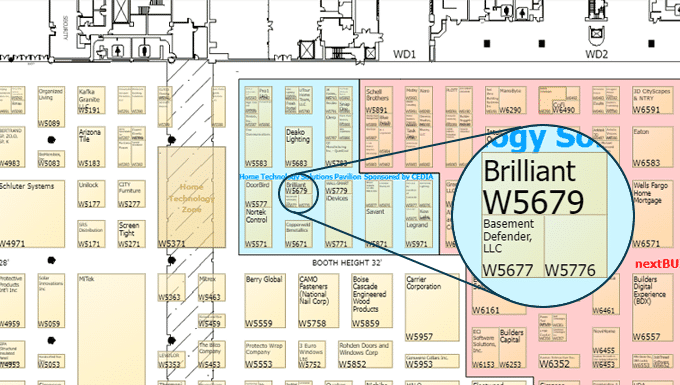 We see this as an opportunity to showcase and demonstrate our technology.
Even new homes can experience basement flooding, and of all the smart devices you need, I would think, if you have a basement or crawl space, Basement Defender would be at the top of your list. The Basement Defender is the only system to test your pump everyday and will send you an alert if a problem is found.
With our Auto Connect System, a new homeowner can set up his Basement Defender in a few minutes and be up and running.
Stop by our booth to find out about our show special.